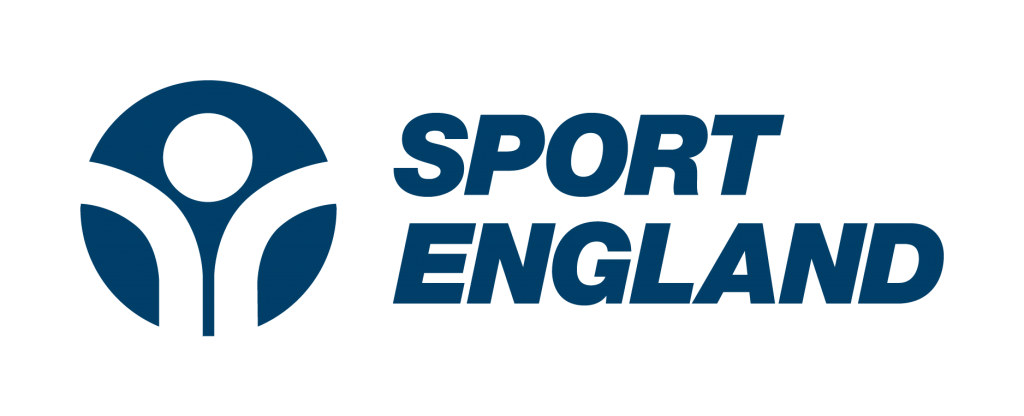 Funded through Sport England the long awaited (it seemed longer than 3 months!) Gosport BMX Club redeveloped track opened today Saturday 10th December 2017.
Huge thanks must go to the committee and unsung volunteers for the dedication and hard work needed to complete this project. The club and all its members should rightly be proud of this outstanding facility.
Buzz words of the day…. 'awesome', 'wicked', 'amazing', 'well done' and my favourite 'Track is big and bad ass. Gate is awesome too. Good job'
Click on any thumbnail below to view the pictures in a gallery. If you have any comments or questions please use the contact form in the sidebar and I will get back to you as soon as possible.
Thanks for looking!
Club Background
Gosport BMX club was a dream that has turned into reality and is run purely by volunteers for the community and like minded people who love BMX racing. It continues to grow from strength to strength, nurturing riders from complete novice up to world class competitive riders.
More information on BMX racing can be found at www.bmxracinguk.com