The final race of the 2021 season at Gosport BMX club.
A slick, well run event made possible by all the club volunteers, marshals, coaches and first aid. Not forgetting of course the riders and their back up teams of Mums, Dads and Grandparents.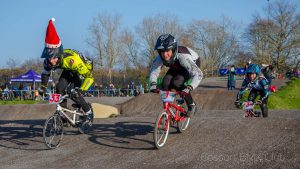 A good turnout of new and not so new riders in cracking weather conditions along with the best music from Matt Griffin.
The images below are a selection from the day, all the photographs can be seen on the out to grass photography Facebook page.
Click on any thumbnail to view the images in a carousel.
Feel free to comment. For further information please use the contact form in the sidebar and I will get back to you as soon as possible
Thanks for looking at out to grass photography.
More information about Gosport BMX club can be found on the club website
Gosport BMX – Home Page