British Cycling National Series Round 5 at Gosport BMX Track
Full details of the series can be found on the British Cycling website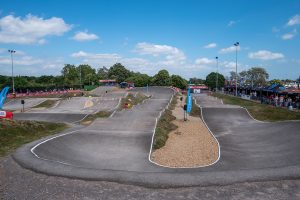 Click on any thumbnail to view the images in a carousel.
For more images from Round 5 at Gosport BMX track see my Out To Grass facebook album
If you have any comments or questions please use the contact form in the side bar and I will get back to you as soon as possible.
Thanks for looking!