South Region BMX racing at Gosport BMX club track.  Non stop motos and finals!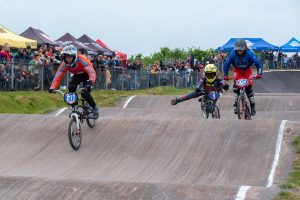 Click on any image below to view the images  in a carousel.
All of the photos from the event can be viewed on the Out To Grass Facebook page by following the links below.
If you have any comments or questions please use the contact form in the sidebar and I will get back to by as soon as possible.
Thanks for looking at Out To Grass Photography!