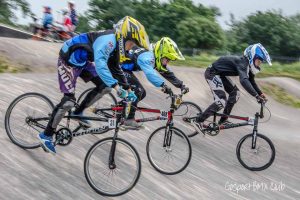 BMX Coaching sessons at Gosport BMX Club – the number 1 club in the south now with a brand new national standard track.
National BMX  Racing comes to Gosport on the 25th and 26th of August
The images in the gallery below are from coaching sessions during June and July 2018
Click on any thumbnail to view the images in a gallery
Hover your cursor over an image and a pop up will show the image ID.
If you have any comments or questions please use the contact form in the side bar and I will get back to you as soon as possible.
Thanks for looking!