TPA. The photographic angle charity supporting the art of photography
The Photographic Angle holds free exhibitions that travel across the UK transforming vacant spaces into temporary galleries.
The exhibitions show-case contemporary work from students, graduates and enthusiasts of the art of photography giving the public the chance to see current practices from this dynamic field.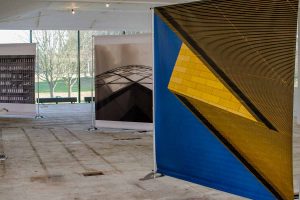 For each exhibition, an expert of the art of photography is invited to select a new theme inspired by their own research for which artists can submit work to tour around TPA galleries throughout the UK.
More information can be found on the TPA website www.thephotographicangle.co.uk
The gallery below shows some of the exhibits at Lakeside, North Harbour, Portsmouth in February 2017.