A family event at Solent Airport Daedalus to commemorate 75 years since the D-Day landings in Normandy on the 6th June 1944.
The high wind on Saturday proved too much for some of the displays, however the wind relented on Sunday allowing the planned flying programme to go ahead.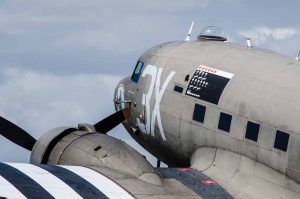 Many missions were flown over Normandy in support of Operation Overlord from the Daedalus airfield.
The airfield continued to be a Royal Navy establishment until it was de-commissioned in 1996.
The thumbnails below show some of the images I took over the weekend, please click on any thumbnail to view the images in a gallery.
For more information and pictures follow the link to D_Day 75 Daedalus Commemorations and the BBC News